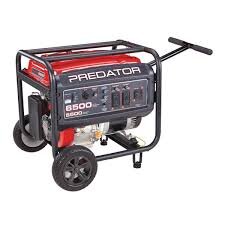 Generator
Introducing our powerful and reliable Generator, the perfect solution for all your power needs when there is'nt a outlet.
It features a high-performance engine that delivers efficient and consistent power output, ensuring that your inflatable run smoothly and reliably.
Our Generator also comes equipped with advanced safety features, including automatic shut-off and overload protection, to ensure that you and your equipment are always safe and secure.
The easy-to-use control panel allows you to monitor and adjust the power output, while the fuel gauge and oil alert system ensure that you always know when it's time to refuel or perform maintenance.
Invest in our Generator today and enjoy the peace of mind that comes with having a reliable source of power whenever and wherever you need it.